Government of Japan Issues Fire Warning for LED Light Bulbs Replacement
Switching to energy efficient and longer lifetime LED bulbs from conventional lighting source can save energy cost. However, installing new LED bulbs in old lighting fixtures might be dangerous. A report of The Japan Times noted that the Consumer Affairs Agency in Japan has issued a public warning for LED bulbs changing.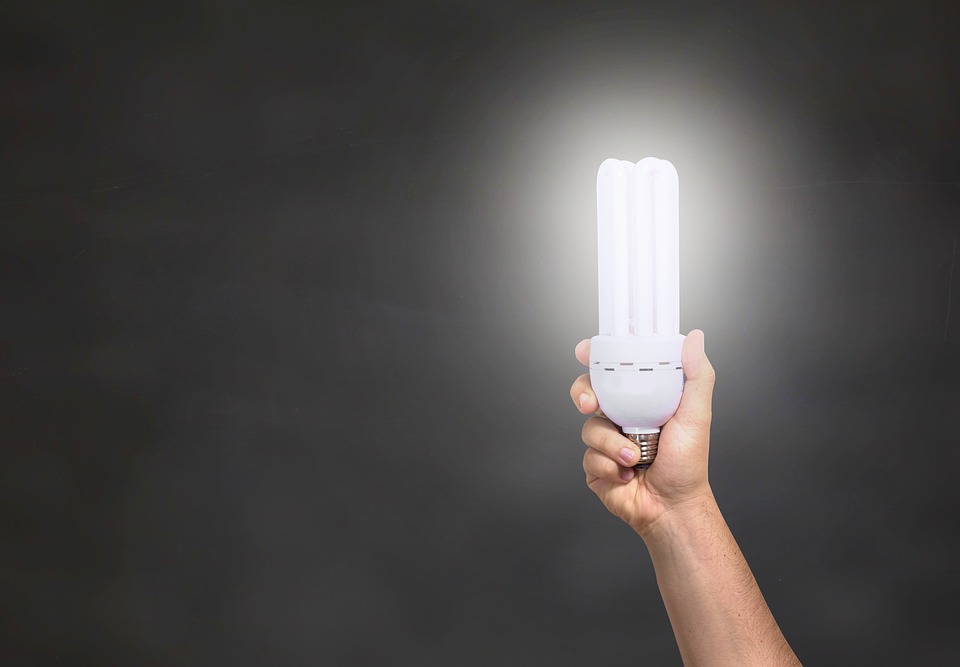 LED lighting penetration rate in Japan has reached 77 percent in 2017 with the public awareness of power shortage after Fukushima disaster in 2011 and halogen bulbs ban in 2012. But the popularity of LED lighting also caused some hazards. There have been 328 cases of LED bulbs accidents reported in Japan with fire breaking out in 23 cases, according to the Consumer Affairs Agency cited by The Japan Times.

Old sockets lighting fixtures were designed for conventional incandescent or fluorescent bulbs; therefore, fitting LED bulbs into these kinds of lighting equipment might be dangerous as the circuits of LED bulbs were not made for them. LED bulbs, the brightness adjustable ones in particular, might get higher voltages than they were designed for and cause smoke or fire after an extended period.

To avoid accidents, the Consumer Affairs Agency in Japan warns the public to use LED bulbs in caution and check if the LED bulbs are suitable for lighting equipment.